Chinese people are well into their interior design, just look at this Bonsai tree. Utilised correctly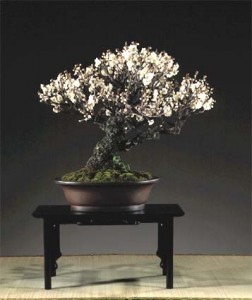 I'm sure you could find one that adds an extra creative element to your own living space. If you're interested in owning one yourself head over to Bonsai Trees they have a great selection.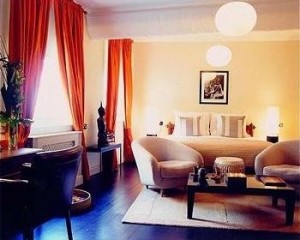 and although it may sound crazy, feng shui, the ancient Chinese art often produces some astounding results. Just check it out ->. if you're into you're compasses, aquariums and crystals, head over to World of Feng Shui , they've got loads of goodies to spice up you're interior so have a browse it's well worth it.