Stylish chairs will always have a place in our heart. Something nice to look at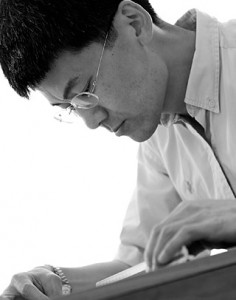 and with practical use too, what more could you ask for? It's no surprise then that some people are willing to pay high prices for exceptional designs like this Baton Drum chair by Channels design.
Its designer Samuel Chan, is the winner of several design awards and he has brought 5 Design Guild Marks to Channels. An amount unprecedented. He was awarded a Classic Design Aw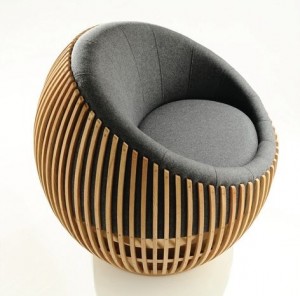 ard for his Hume Revolving Book Tower in 2007, a wooden revolving book tower which revolves the whole 360 degrees with a modern exquisite design. He has also been nominated in the Best Design category of the Elle Decoration British Design Awards in 2010 for his 'Contour' oak sideboard for Heal's Rediscovers.